We specialise in helping small businesses, retailers and wholesalers in Wollongong and Australia wide to start selling online with a simple, affordable and effective e-commerce website solution.
Getting your own e-commerce store ie. getting your shop online is not a rocket science and we could help to get your products and services online, and accepting payments online without the headache and the confusion.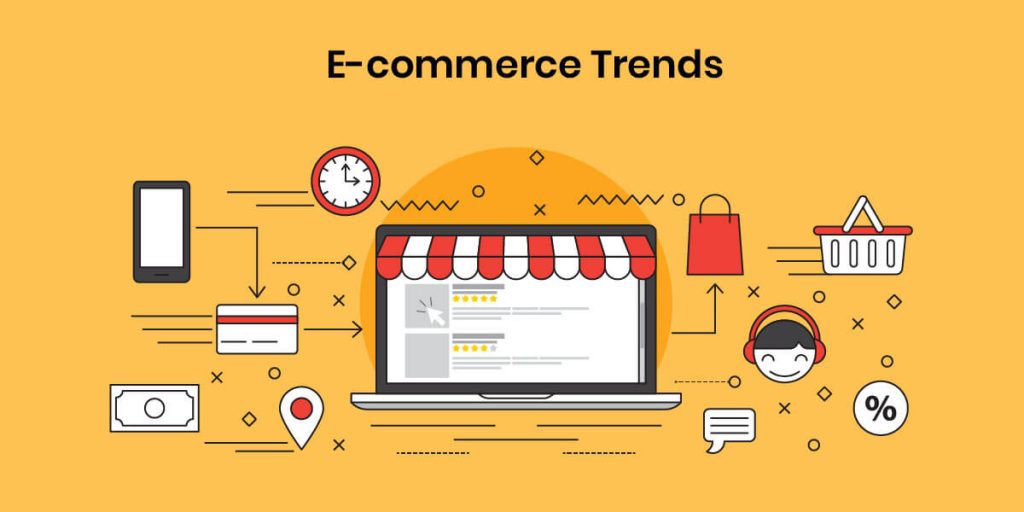 If you are already working with an existing e-commerce platform such as Magento, WooCommerce, OpenCart or Prestashop, we could help with the maintenance, troubleshooting or upgrading of your E-Commerce store.
If you do not have any e-commerce store yet and are looking for the simplest way to start selling online then Shopify is probably one of the most popular options available in the marketplace today. It is one of the easiest ways to start selling products and services online especially if you are a first time e-commerce retailer.
Whichever is your e-commerce platform of choice, we could help to ease the burden of the technical stuff and get your business up and running and start selling your products. Having your own e-commerce shop opens up a plethora of new customers that you probably would have have access to, you would be glad that you take action sooner rather than later.
Just click on the button below to start your journey on creating your own E-Commerce store.