Website Design Wollongong
Elegant and High Converting Website.
It's Simpler and More Affordable Than You Think.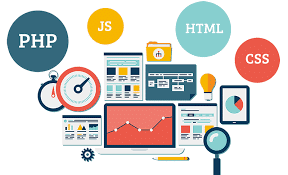 Research
Collection
Understanding
Analysis
In the Planning phase, we collect requirements and details from all of the stakeholders. Then we analyse and compare the market research results to create a revenue-focused solution.
This is also a strategic phase for future planning and consideration.
Wireframes
Business Process
Flowcharts
Use Cases
In the Concept phase, we create wireframes, use case scenarios, conceptual layouts and low or high fidelity prototypes.
At this point, we also start writing the main content and marketing copy for the project, or use your existing content if you already have one.
Visual Design
Development
Programming
Testing
In the Production phase, we work closely with the design, development and content teams to create a revenue-focused brand experience.
At this point, we load in the brand messaging/content and refine the Calls to Action (CTAs) as per your business goals.
Usability Testing
Launch
Optimisation
Quality Assurance
The Implementation phase is the official soft-launch of the website / application.
This is also the refinement phase where we continue to look for areas that can be improved.
We will also make sure your website is continuously updated to the latest software and security updates.
All our website works are not just elegant and visually attractive, but also highly intuitive to use, loads very fast and error-free. Customer only has three seconds to decide if they would like to stay on your site, and we capture their attention within these three seconds for you through engaging user interface.
We are best known of our high quality website works. Customer satisfaction is paramount to us, but more importantly we build websites that really work. Great design, great value, website that functions perfectly, and unsurpassed customer support are just some of the core values of our business.
This is the one thing that differentiates us from other agencies. We focus on conversion while doing our design and development, to bring the maximum value for your business. Visually stunning design, lightning fast web pages, and highly engaging copywriting are just some of the things that we do.
Responsive /
Mobile Friendly
With the massive growth of mobile device use in almost everything that we do, it is extremely important that your website has a responsive design, which means looks and functions perfectly in desktop and mobile devices. We test all our design on desktop, tablet and mobile phones to ensure the best experience for all users.
Customer experience is critical in building a website that is high performing and converting well. We cannot stress enough how important this is. From the very subtle defect in design, to the most complicated bug in the codes, we will go through them all to ensure your website visitors have the best experience they could ever have.
It is great to have a well designed website that looks beautiful and performs well, but having a good maintenance plan and great customer supports are equally important. This is where we excel as never leave our clients alone once a website project is completed, by regularly ensuring that your expectation is fulfilled.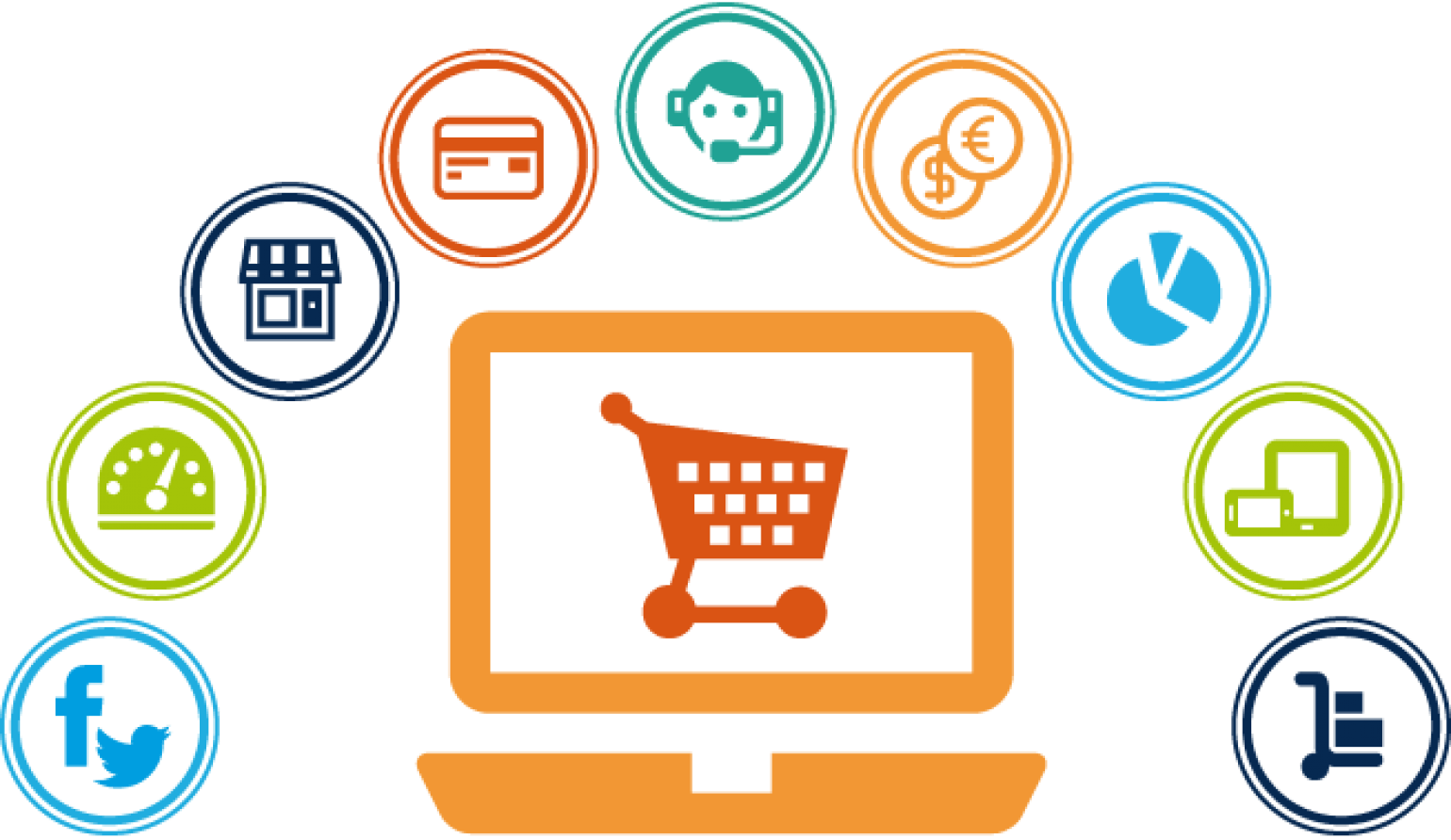 Digiweb Media is a premium e-commerce store services provider. We have launched many successful e-commerce stores for local Wollongong businesses and across Australia from conception to sales and growth.
Our recommended e-commerce platforms include Magento, Shopify, BigCommerce, WordPress / WooCommerce, OpenCart and Prestashop, and we have a flexible pricing plan to suit every budget.
Let us take the hassle of setting up and launching an e-commerce store out of your hands so you could focus on growing your business, products and services.
Digiweb Media is a real deal! Honest, professional and highly intelligent people. A pleasure to work with.

Paul Young
Fairy Meadow, Australia
Digiweb Media has helped me with all my websites and IT needs, and I am very happy with what they are doing. I will recommend Digiweb for any website related needs.

Fibriana Harris
Woonona, Australia
An excellent web developer and a good friend. Know the stuff they are doing, focus on results and serve customers like king. Highly recommended.

Tony Atanasovski
Unanderra, Australia
Suite 7, 104 Crown St
Wollongong NSW 2500
Australia