Graphic design is about exploring and experimenting. It is not always possible to come up with designs that will appeal to everyone but at the same time, there are certain things we all should follow to create graphic designs which will not just be beautiful but also easy on the eye.


Here are some tips for those who want their graphic designs to be seamless, gorgeous, and useful.
Stick to one font family
One of the most common mistakes which novice designers make is that they choose many different and appealing fonts and combine them for the content of their project. This is a very incorrect approach as it is difficult and stressful for the eye to adapt to different font faces.
You should stick to the same font family and use its members for different aspects of your project. This will improve readability and also give you more points for a simpler and much more beautiful graphic design.
Use a minimal set of colors
You do not want to stress the eye of the reader by using too many colors. It is a very bad practice to make use of entirely different colors for the different parts of the page.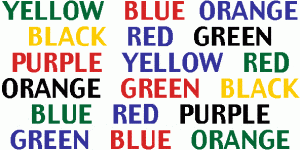 Instead, you should use shades of the same color by varying the brightness and contrast. This will aid in readability and also give the page a much simpler and seamless look.
Add some contrasting colors to the mix to create an interesting look but keep it minimum and maintain simplicity and subtlety.
Align the images well
Alignment of your images is very important for a professional look. Align them using grids and layouts and your graphic designs will look so much more professional and serious.
The layout of your images is very important because humans are very visual and will always look at the image content of the page. Thus, place them well for a much more professional effect.
Use visual dominance in order of the importance of the elements
The most important element of your website should be the most visually dominant as well. The message which you want the user to read first should be the most eye catching and also large enough to attract and hold attention.
Order visual dominance so that the user reads the messages in order of how you want them to. Take control of the order in which they go through the content of your project.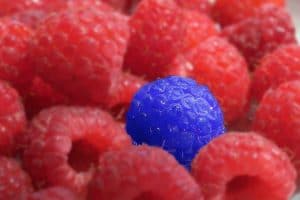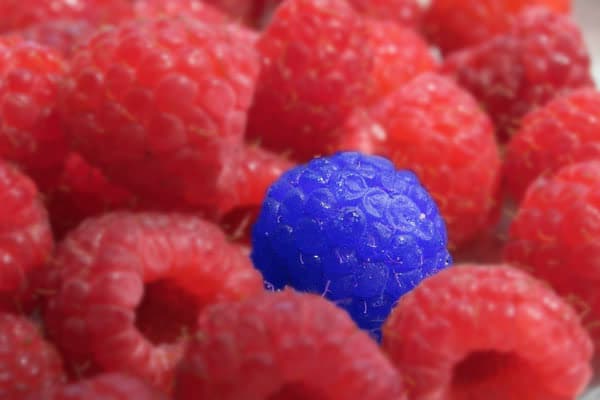 All pages should have the same template
Maintain uniformity across the different pages of your project. They should all appear to be the part of the same project.
A good graphic design idea would be that once you have decided which design you want to implement, you can copy it on all the pages of your project and modify the text and the images.
Digiweb Media is a graphic design company based in Wollongong that helps many local businesses grow their business through effective branding and graphic design.