Small businesses which are just starting out need to be very careful about their first moves. A single wrong move can cost you more than you can afford to pay. In order to become successful, a business should be careful and thoughtful and in this era of internet, it is important to stress on the necessity of having a well designed website. It is an extremely important part of the success of your business. A single bad move and you could lose your target audience, not generate enough revenue, and just experience some losses which can be fatal to your small business.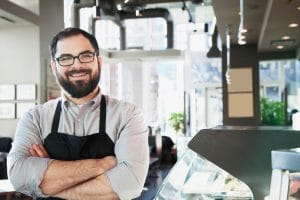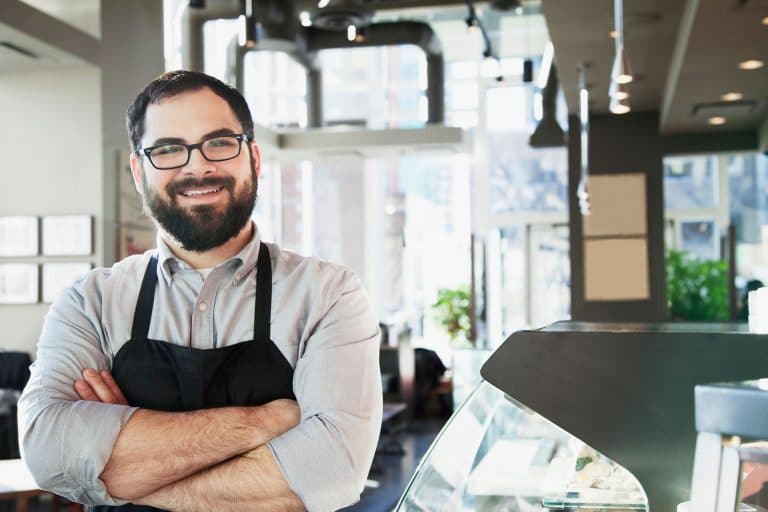 If you want to emerge as a strong and powerful competitor in today's cut throat market, you need to be sure to not make any mistakes. This is a short guide to help you take the right decisions about your website so your small business does not suffer but grow.
Recognize your target audience and design the website accordingly
It is important to realize that you cannot please everyone and it is useless to target everyone together. Instead, you should recognize who your target audience is and design your website according to that.
The web design should motivate visitors to go to a final step eventually
What do you want to be the outcome of a user visiting your website? Do you want them to call you? Or do you want them to purchase items? Whatever your desire might be, your small business web design should eventually lead to that outcome.
Keep the information on your website updated
You do not want your prospective customer to think that you are out of business or just not as good as your competitors. Instead, you want them to know that you are serious about providing quality services to your customers. This is why the information on your website should always be updated or your potential customer will stray to a different business because they don't think you are good and serious enough.
The web design should enlighten the user on what to do next
Studies show that if a user does not realize what he or she should do next once they reach your website within a span of 3 seconds, they are seriously disappointed and leave the website. When a user visits your website, they know why they are there and the design should engage them and let them know where to go next.
Spending money and time on making the design useful instead of fancy is what you need for success.
A small business can be confused about how to design its website but the best tip one can give you is to look at the successful ones and get ideas from them as well. However, there are certain basic tips which all small business web designs should follow and these have been discussed in this post.